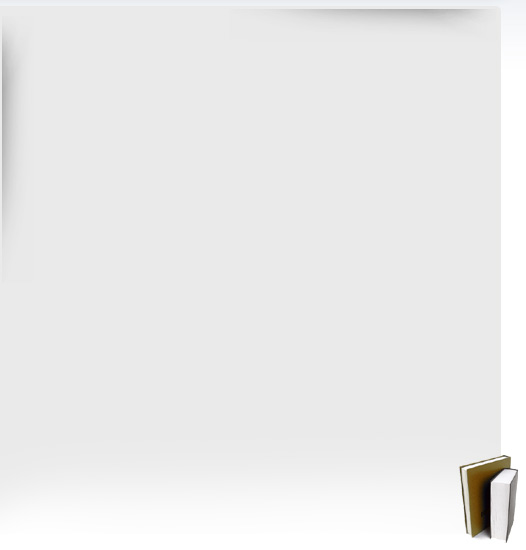 Accreditation

We are recognized as a fully accredited distance education provider located in the state of Georgia, Florida and South Carolina. We provide Christian curriculum that is non denominational.

What is accreditation?

Accreditation comes from the Latin word credito--meaning to trust. Since the late 1800's. American schools and colleges have had their trustworthiness and quality validated through accreditation. Accrediting commissions maintain a common protocol, ensure standards, and conduct evaluations of schools. Schools voluntarily live up to those standards and open their schools for evaluation. This process is validated through external review by trained and experienced peer review teams.

Demand for accreditation is now worldwide. It sets those schools deserving recognition apart from others. Accreditation helps schools and colleges trust in the education of other accredited schools and helps parents, students, and the public believe in these institutions. The standards guide policies for awarding credit, granting diplomas, and other educational procedures

What does accreditation mean to me?

Increased performance. Accreditation focuses a school on improving learning for all students. Accreditation is a proven method for improving student performance.

Transfer of credits. In addition to raising student achievement, accreditation eases the transition of students as they move. The regional nature of accreditation allows a receiving school in the same or another state to assess the quality of a sending school and accept the incoming student's credits and academic record. This ease of transfer applies across the nation through reciprocal agreements between the regional accrediting agencies.

As an established fully accredited Private Christian Institute, we provide families with all the advantages of a professional private school, including accredited transcripts and degrees. Our school is fully accredited by the International Agency of Independent Accreditation of Christian Educational Institutions